BT-SA provides ICT Infrastructure solutions every day to a variety of industries and applications. Here are just some of our most recent designs and projects.
Global Standards Case Study
Global Standard in ICT infrastructure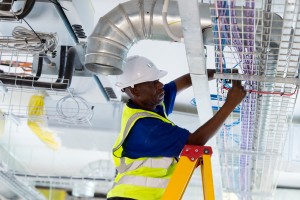 When a global social media giant decided to open offices in South African, they appointed BT-SA as their local infrastructure partner. The client expected global standard service delivery, supported by internationally recognised and supported technology and services.
Fibre Backbone Case Study
10 Gig Fibre Backbone for Military Hospital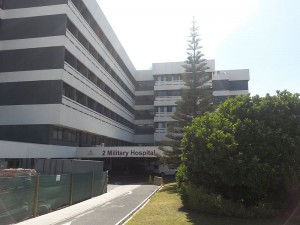 When SA Military required a Fibre Back bone for the 2 Military Hospita lin the Western Cape that meets all SITA's quality and standards, BT-SA was up for the challenge.
Maintenance Contract Case Study
Maintenace and Service for Financial Institution
It takes an infrastructure specialist who understands the client's needs, growth potential and company culture to make the cut as a service provider in the financial world. It is an honour to be responsible for the day-to-day performance of the ICT infrastructure of a world-class business banking service in South African since 2015.