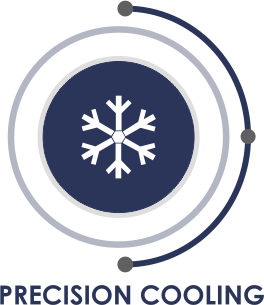 BT-SA's scientific approach to precision cooling assures guaranteed temperatures within the targeted environment.
Our commitment to the environment is the main driver for delivering eco-friendly, energy-aware, intelligent cooling systems.

Our designs include up/down-flow, in-row or full containment pod cooling systems.

Services level agreements ensure the longevity of products and best results.