With over 500 outdoor links and in excess of 1000 indoor access points country-wide, our wireless solutions are tailor-made to fit client-specific requirements.
Through a comprehensive network survey, we are able to plan, design and install the best network to suit your needs, both indoor and outdoor
Our qualified technicians are equipped with all the latest technology and training to deliver any project within a record turnaround time
National maintenance and service plans customised for your needs
General or product specific training is available in conjunction with our OEM partners
With more than a decade's experience in the wireless telecommunications industry, we truly understand the need for Carrier Class products. Our designs are solution-centric and product-agnostic with a focus on supporting your business rather than changing it to fit a specific technology or product.
We place a strong emphasis on service excellence and therefore our comprehensive maintenance contracts options will suit any need that you may have.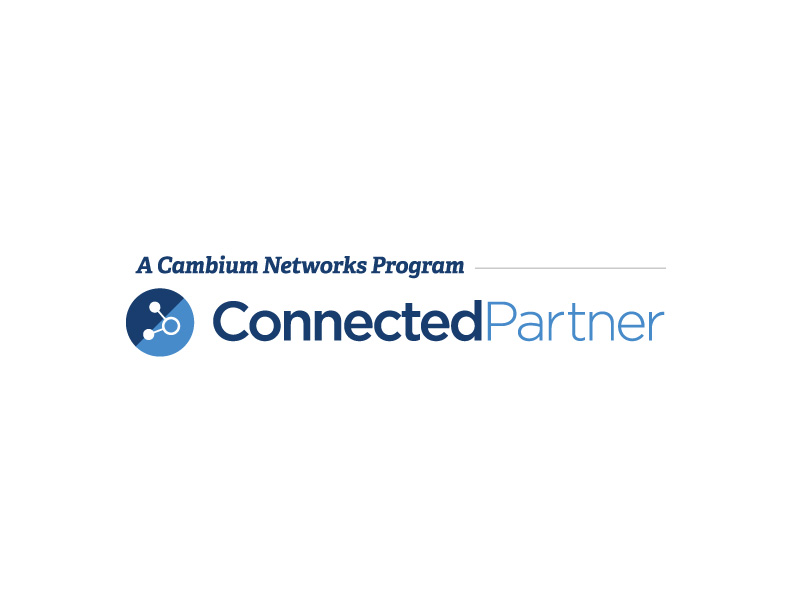 Cambium Networks is a leading global provider of wireless connectivity solutions that strengthen connections between people, places, and things. Specializing in providing an end-to-end wireless fabric of reliable, scalable, secure, cloud-managed platforms that perform under demanding conditions, Cambium Networks empowers service providers, enterprises, and industrial and government network operators to build intelligent edge connectivity. 
BT-SA is a proud Cambium Networks' Connected-Partner.