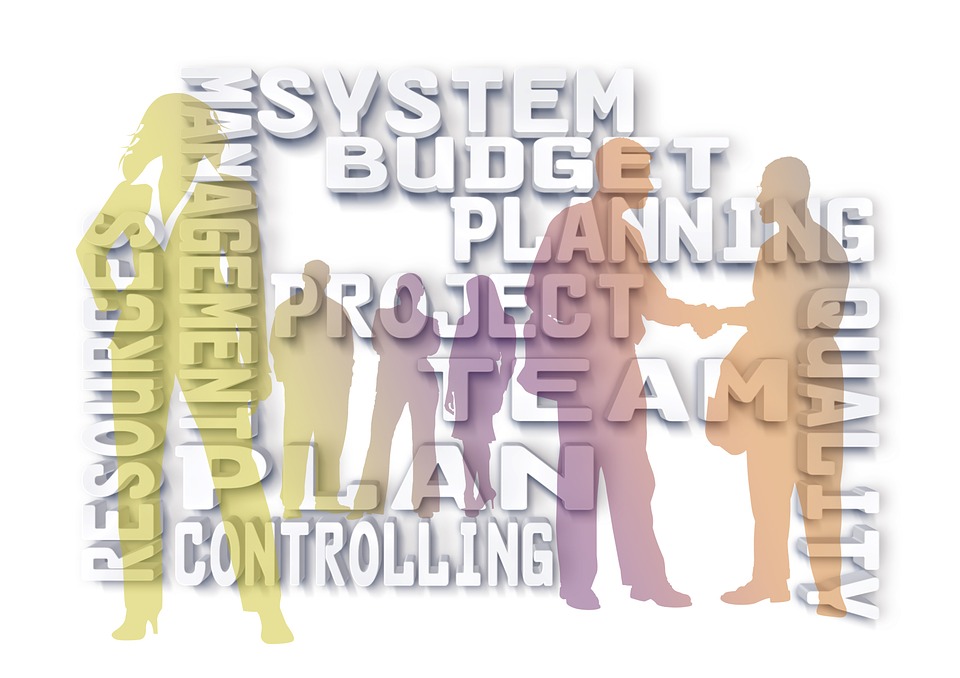 The design and development of corporate infrastructure is a complicated affair, egg-shells are everywhere to be stepped on and quite frankly, there simply isn't any room for error. Ensuring that deadlines are met on time and that processes are conducted effectively requires the skillset of an experienced project manager who also has a stake in the job at hand. Aside from that, there is also a need for quality assurance through specified testing, to ensure that the finished project is not only done on time, but exhibits the highest possible quality as well.
Your appointed project managers are responsible for a great deal of crucial project tasks including site-surveying, making sure deadlines are met properly and that needed materials arrive when they are supposed to. In addition to this, they set up regular meetings with our clients to keep them in the loop throughout the duration of the project.
Quality Assurance
Whether it is a data centre or a surveillance room, every project is important to us. Because there are no room for error, it is the task of the project manager to ensure that work is rigorously tested and free from faults. When an installation gets signed off by our project manager, you know that it demonstrates the highest standards of value and quality available.
Contact BT-SA for Details
To find out more about the services offered by our team at BT-SA, be sure to contact one of our representatives for details, or take a look at our website to learn more.